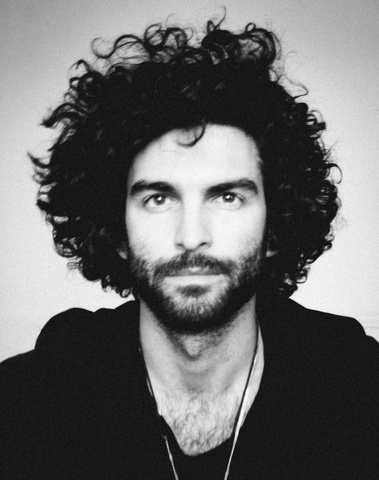 Diogo Barroso

Portuguese photographer & art director.
Following an early interest in the art world, Diogo moved to England to study Creative Advertising at Lincoln University. He then moved to London where he worked for 8 years as a creative art director, freelancing for some of the most renouned agencies in the world like Mother London, R/GA, BBH, Fallon, Saatchi & Saatchi. Working for clients including Beats by Dre, Adidas, Ikea, BBC, Land Rover, Cadbury, The Guardian, Google, British Airways, Vodafone, Cancer Research, and many others.

Diogo's curios mind lead him to taking pictures on the streets of London, where he studied film photography. Through a process of observation, experimentation and research he quickly ended up photographing at London fashion week. Where he fell in love with the world of fashion and backstage photography. A world where he could merge both beauty & documentary into his style of shooting.
By meticulously shooting his friends in events around the world, this personal, interactive and playful practice has come to define a different style of photography that reminds us of the iconic studio 54.
Diogo is now best known for his striking, intimate portraiture and classical visual language.
With his love for people, Diogo portrays all kinds of individuals from the taco lady to big celebrities, he has been recognized as a gold photographer by Vogue Italia after having his honest portraiture featured in Photo Vogue over 100 times.

Diogo now lives between, Lisbon, Berlin & Mexico City where he is working on his biggest project yet, documenting children born and living in the prisons of Mexico; 'Born Guilty' a project that already called the attention of Vogue Italia and Netflix.
Email: d.ad.barroso@gmail.com
Instagram: dbphotography
Vogue Italia's Gold Photographer: https://www.vogue.it/photovogue/portfolio/?id=32620